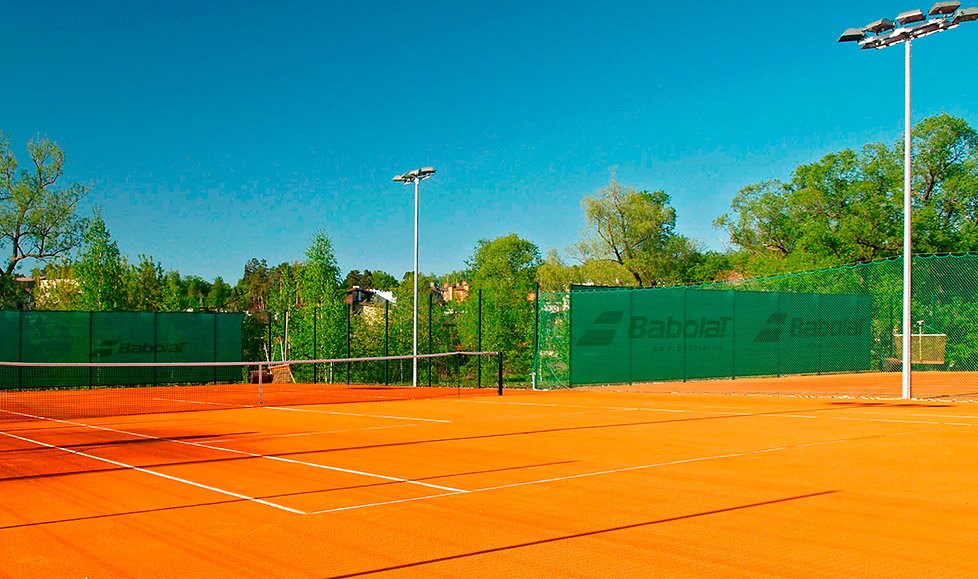 Kafelnikov Open
2000
XI International Tennis Tournament
11th tennis tournament Kremlin Cup took place on October 23—29 in 2000 0n idoor carpet courts of Olimpiyskiy stadium. Evgeny Kafelnikov beat the German David Prinosil at the fourth time in succession, giving no chance to his opponent.
The second part of the match was more successful as he won four games in row. But the key moment became the 11th game in the second set when Kafelnikov converted a break. After the last stroke Evgeny raised his hands up joyfully — 6:2, 7:5.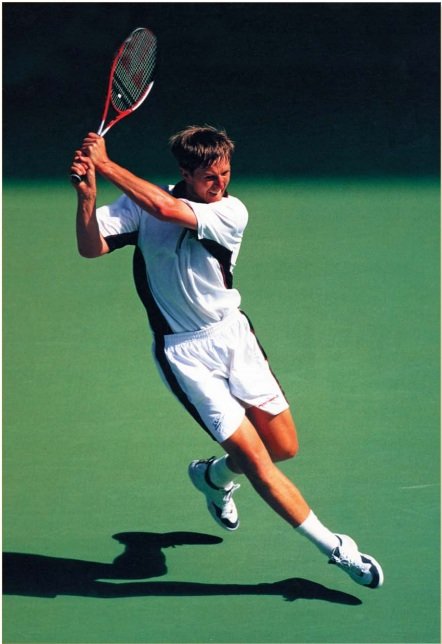 The final Kurnikova v. Hingis was the final Russian crowd could only dream of. Could Anna win her first single title? That was the question.
At the beginning Kurnikova played the same level with her opponent returning the powerful strokes from the baseline but she was physically exhausted that in the next 17 points she won only one. Hingis became the champion — 6:3, 6:1.
Despite this tough match Hingis and Kurnikova played double final together but their opponents Julie Halard Decugis and Ai Sugiyama prevailed over them on the final tie-break 4:6, 6:4, 7:6.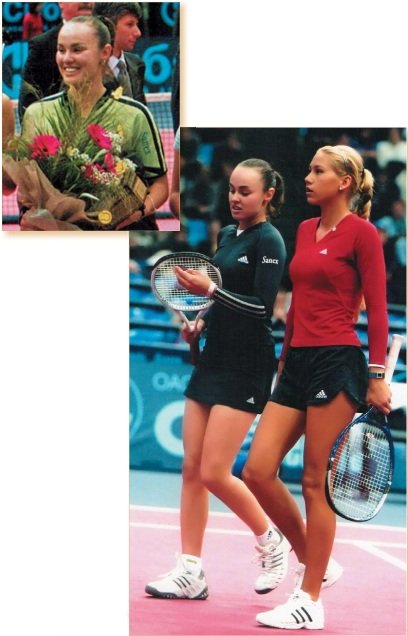 David Prinosil was very disapointed by his loss in singles final of Kremlin Cup and he decided to redeem himself in doubles together with the Swede Jonas Bjorkman. Thet beat the Czech duo Jiri Novak/David Rikl 6:2, 6:3.
Winners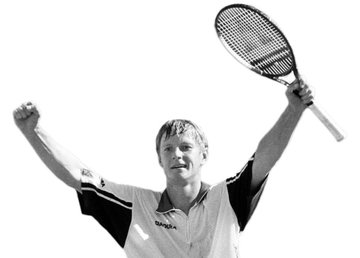 Singles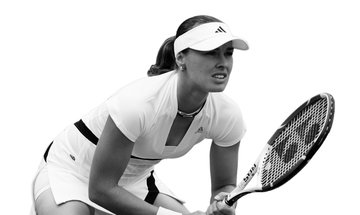 Singles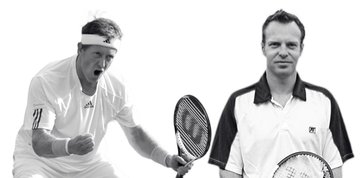 Doubles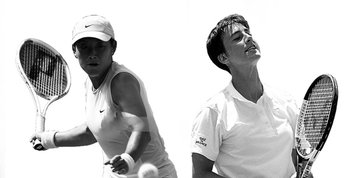 Doubles