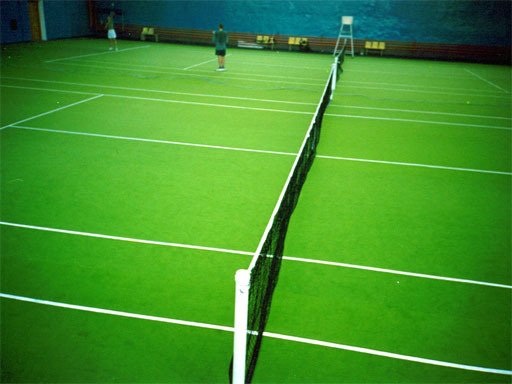 First Anniversary of the Tournament
1994
V International Tennis Tournament
The fifth Kremlin Cup was held on November 7—13 in 1994. It took place in Olimpiyskiystadium. The tournament had the category of ATP World Series and it was the last in the season of such a category.
Two unseed players Alexander Volkov (ATP, 37) and Chuck Adams (ATP, 68) unexpectedly for everyone rushed into the finals. It was the first time in the tournament's history. Volkov led he won the first set (6:2). But in the second the American converted a break and was leading 3:0 but then something went wrong for Chuck as he won only one game out of seven and congratulated his opponent with a title. After the two-year break Volkov followed the victory steps of Cherkasov.
The Dutchmen Paul Haarhuis and Jacco Eltingh became the champions in doubles without a final clash as one of their opponents David Adams got a temperature and he couldn't compete. It was the second victory of the Dutchmen tennis players in succession.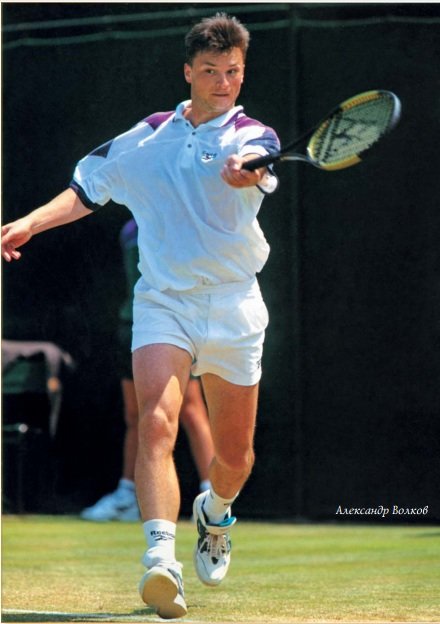 Winners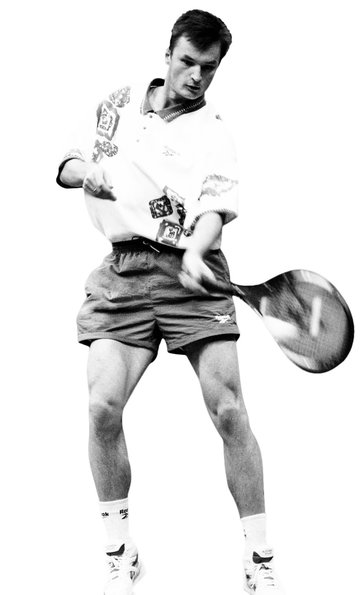 Singles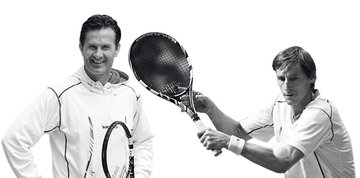 Doubles