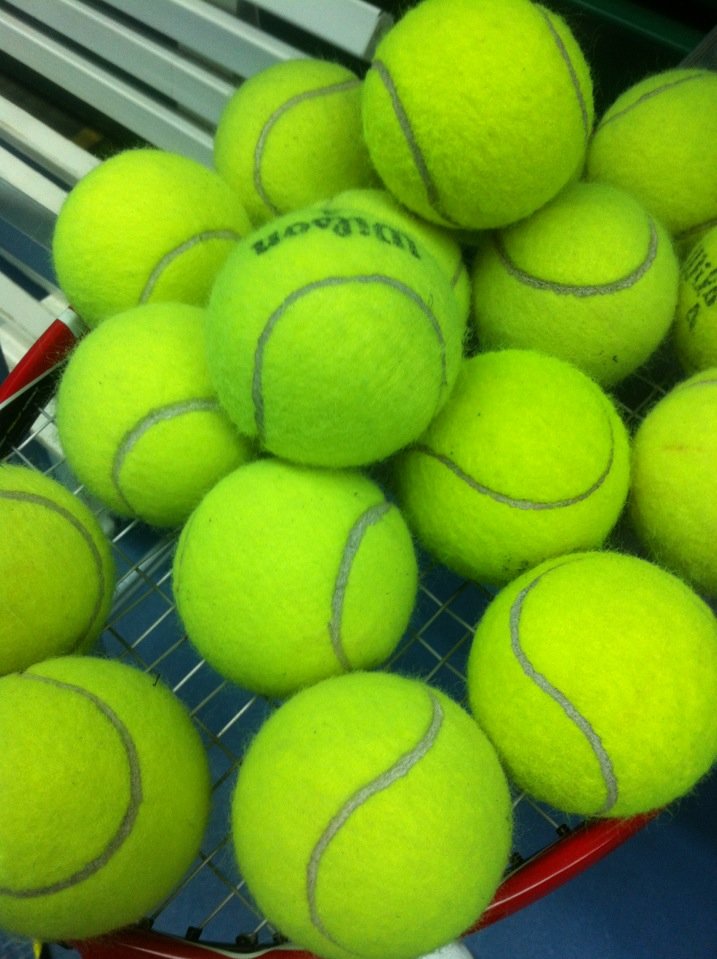 First Women Tournament
1996
VII International Tennis Tournament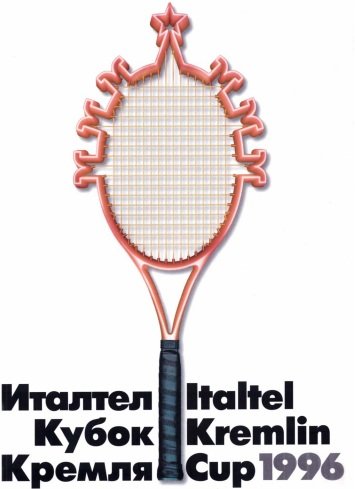 In 1996 the tournament traditionally was held on carpet indoor at Olimpiyskiy Stadium. It was the 7th Kremlin Cup and the first one when not only the men's tournament took place but also the women's one.
The women's competition was held on October 27 — November 3, the men's one on November 2—10. The women's tournament had third WTA category, men's — ATP World series. It wasn't the first WTA International tennis tournament to be held in Moscow. Moscow Open had already taken place in Olimpiyskiy Stadium twice on October (1989—1990), and on September of 1994—1995 Moscow Ladies Open had been held, in fact women's Kremlin Cup became its inheritor.
First two top seed of the tournament faced in the final: the Russian universal tennis player Evgeny Kafelnikov and the Croatian world #4 Goran Ivanisevic with big serve which he called himself "my atomic bomb" we're vying for the trophy. His service speed was more than 200 km/h. And it played the main role in this match. Losing 0-1 in sets the Croatian started to play aggressive and converted 22 aces and in 74 mins he clinched a victory — 3:6, 6:1, 6:3.
In men's doubles tournament the Muscovite Andrei Olkhovsky celebreated his victory, he won the doubles trophy from the 6th attempt together with 31-year-old American Rick Leach who was the best doubles player six years ago. After they lost the first set to the Czech duo Jiri Novak and David Rikl — 4:6, Olkhovsky and Leach switched to the attack and gave no chance to their opponents — 6:1, 6:2.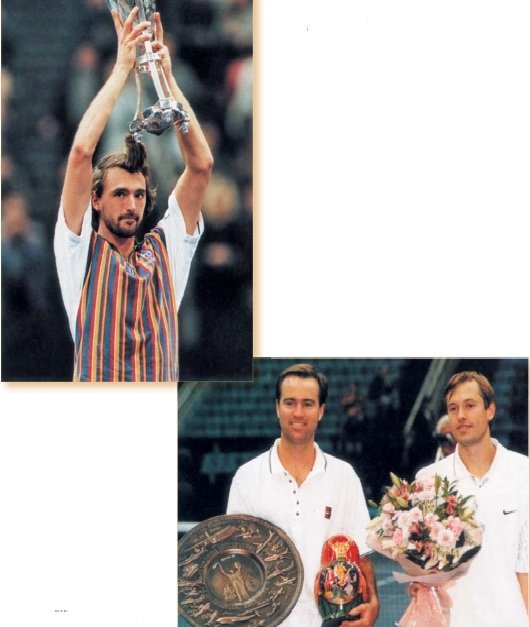 In the first women's Kremlin Cup final the top seed Spaniard Conchita Martinez stepped on court to play against the second seed Australian Barbara Paulus. Paulus failed the start of the match and was down 1:6 just in 25 minutes. But then the Australian managed to even the match score wining the second set — 6:4.
In decisive third set Martinez looked more tired and she expended the time between the rallies. Paulus became nervous, one unforced error followed another one that influenced the final result, Martinez advanced — 6:1, 4:6, 6:4. The great Spaniard's experience also played its role in this thriller.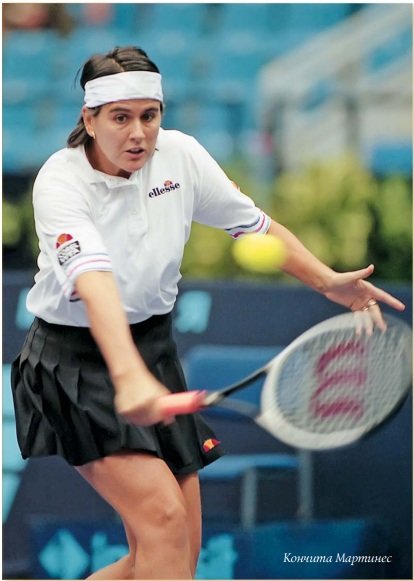 Larisa Savchenko-Neilande from Latvia and Natalia Medvedeva from Ukraine, who were representing on the International events our country the years ago, turned the tide in their advance in the decisive set and beat the Italian Silvia Farina and the Austrian Barbara Schett in the women's doubles final — 7:6, 4:6, 6:1. They became the first women's champions of the Kremlin Cup in doubles.
Winners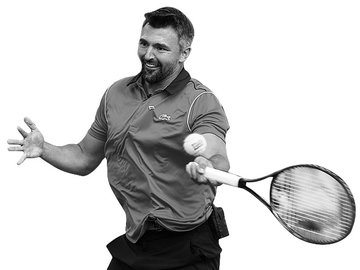 Singles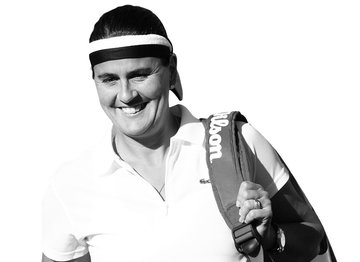 Singles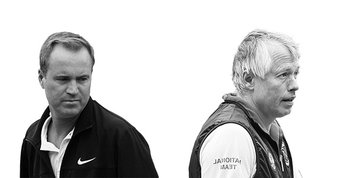 Doubles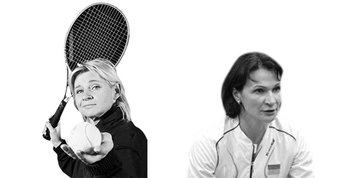 Larisa Savchenko-Neilande
Doubles