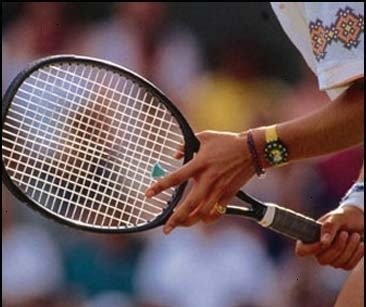 The Beginning of Kafelnikov`s Epoch
1997
VIII International Tennis Tournament
The 8th Moscow tournament traditionally was held on indoor courts (carpet) at Olimpiyskiy sports complex. The women's tournament took place on October 27 — November 2, the men's one on November 3-9 in 1997.
The tribunes on the men's final day were overcrowded people were sitting even in the aisles and stairs of the VIP box. Though there is nothing to be surprised of as Evgeny Kafelnikov was fighting not only for the Moscow title but also for the spot in the ATP Finals among the 8 world's best the third year in succession. The Czech Petr Korda was vying for the alternate spot among the eight best on the Championship in Hanover. The final match wasn't really exciting and spectaculous as two players were really nervius and made lots of unforced errors.
In the first set Kafelnikov had an advantage 5:2, which he missed though he managed to came back in the set and won it on a tie-breal. Leading in the second set the Russian could find his rhythm and caught his courage and in last three games he didn't give Korda a point! After he won the final point he jumped thrice and went to give a hug to his coach. It was thr third title of that year and the 14th in his career. The new era at Kremlin Cup got started it called the Kafelnikov's epoch.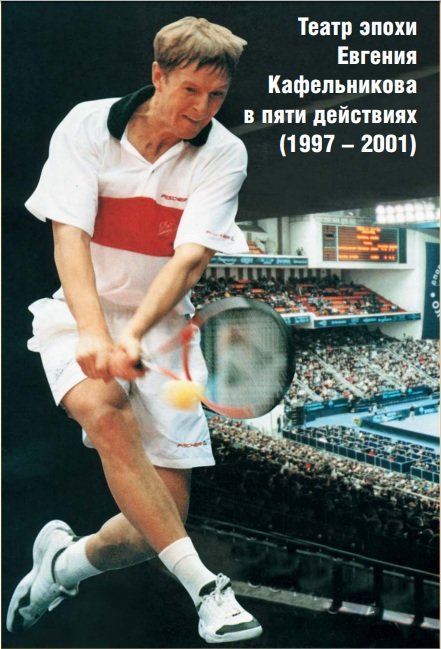 Japanese Ai Sugiyama, 22 year-old, wasn't even seed on the tournament and she made a reall call out reaching the finals. It seemed to be a real fairy tale. The both sets went the same script. Jana Novotna had advantage but a stubborn Japanese even the game 3:3, after that the Czech started to raise her game level and easily win the decisieve games — 6:3, 6:4. It was the first Kremlin Cup title for 29-year-old Navotna and the 18th in her career.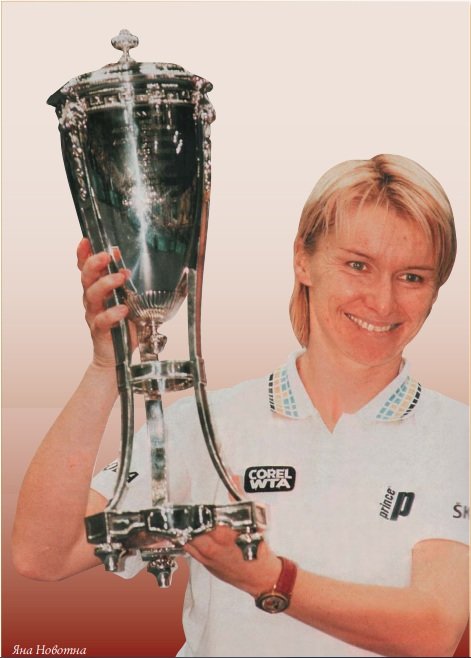 The Moscow doubles tournament learnt new names. That time the Czech duo Martin Damm and Cyril Suk became the champions in men's doubles. They outplayed David Adams from the South Africa and Fabrice Santoro from France — 6:4, 6:3.
The favorites of women's tournament were Natalia Zvereva (Belarussia) and Arantxa Sanchez Vicario (Spain). They were top seed and they sailed into the finals without dropping a set to their opponents. Though the final was spoiled. Zvereva and Sanchez Vicario prevailed in the first set against the second seed Yayuk Basuki from Indonesia and Caroline Vis from Holland — 5:3 but after that Basuki and Vis were disqualified because of the controversy with the chair umpire about the net ball the umpire didn't notice. So that the victory easily found the duo Zvereva — Sanchez Vicario.
Winners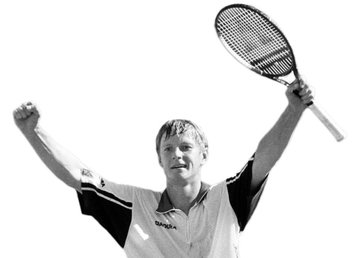 Singles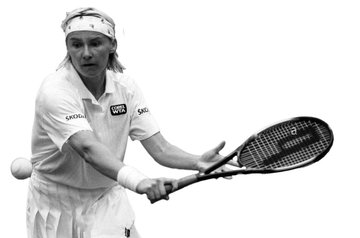 Singles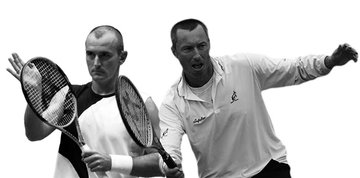 Doubles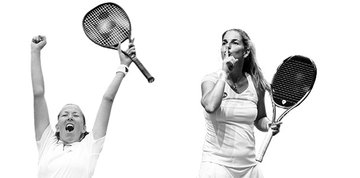 Doubles