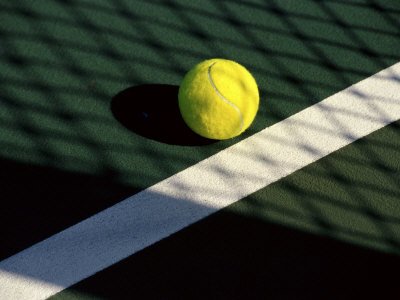 Rosset`s Second Title
1993
IV International Tennis Tournament
In 1993 the 4th Kremlin Cup was held on November 8-14. It took place in Olimpiyskiy Stadium. This tournament became the last one in the professional career of the brilliant Swede tennis player Bjorn Borg. 37-year-old Borg failed in his R1 match against second seed Russian Alexander Volkov 6:4 3:6 6:7. After this victory Volkov pulled of the tournament and didn't play the second round match.
The Swiss Marc Rosset who firstly outplayed Paul Haarhuis from Holland and after that he prevailed over Dimitri Poliakov from Ukraine, managed to defend the title. In the finals he faced Patrik Kuhnen. This match could be called 'the match of missed opportunities' for the German player. After losing first set — 4:6, he was up in the middle of the second serving when the score was 40:0, but lost 3:6. Rosset achieved the same result as Andrei Cherkasov who also was the two-time champion of Moscow tournament.
Swede Jan Apell got a cold because of the nasty November weather and couldn't finish playing the final in doubles. So that after the first set the Dutchmen Paul Haarhuis and Jacco Eltingh celebreated their championship.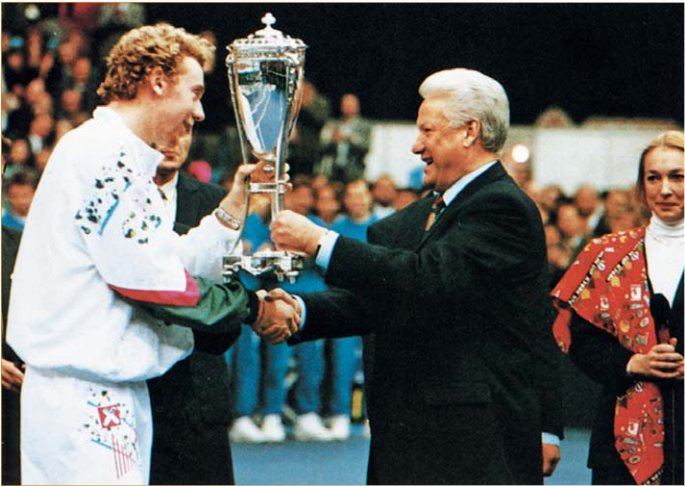 Winners
Singles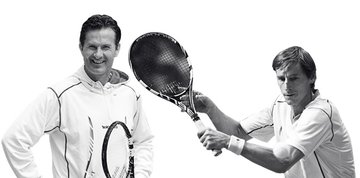 Doubles