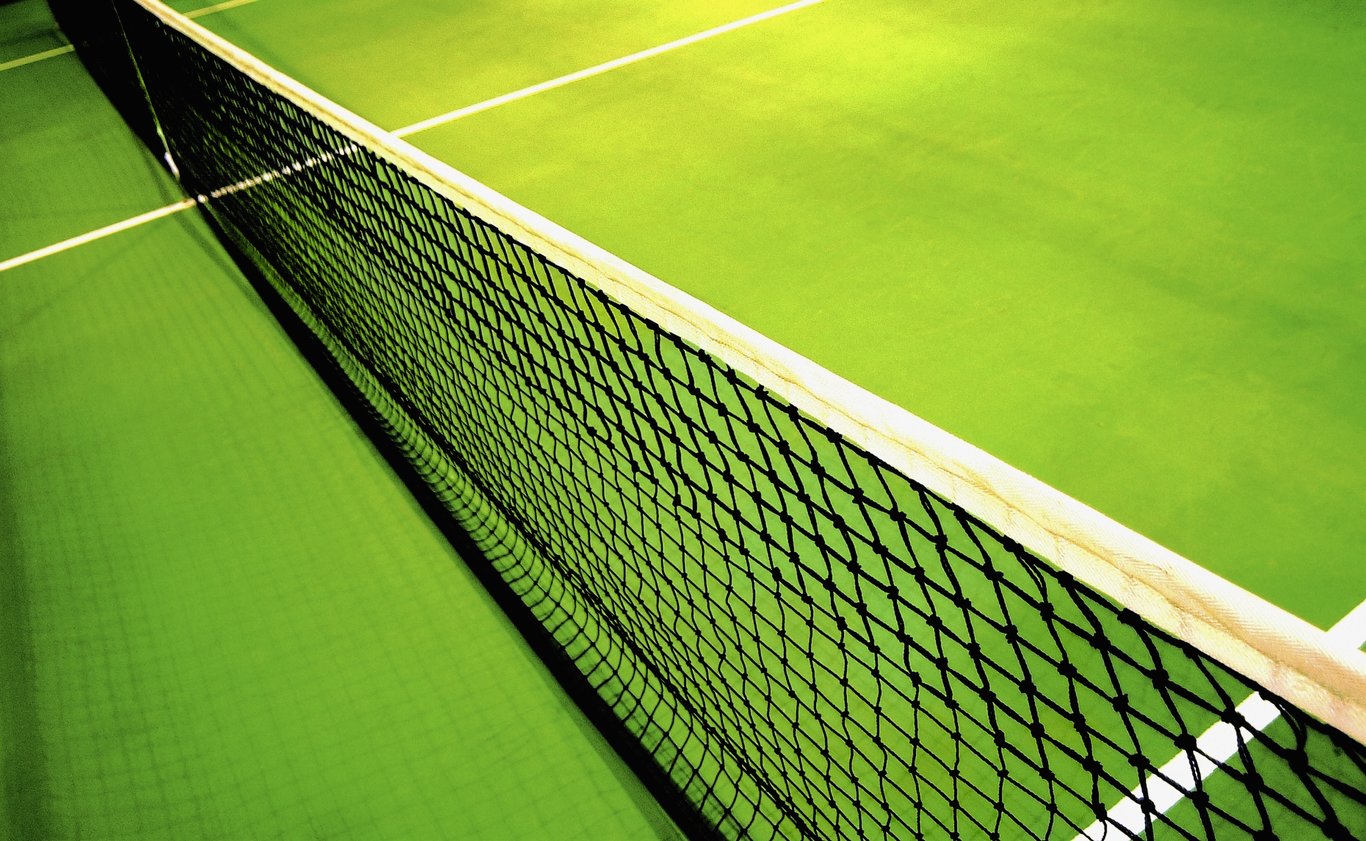 Kafelnikov`s Fifth Victory
2001
XII International Tennis Tournament
The 12th Kremlin Cup tournament was held on October, 1-7 in 2001. Evgeny Kafelnikov faced with Nicolas Kiefer from Germany in the fifth final in succession. At the beginning the German started to dictate the game, he led in the scpre 4:2, but after that something changed and Evgeny managed to turn the tide he won 5 games in a row. The 12th game in the 2nd set became the key one when the score was 30-30. Kiefer hit the ball into the net, then Russian made a stroke directly in the line — 6:4, 7:5. The fifth victory at Kremlin Cup and the 25th match win on the tournament in succession. The same success only the legendary Swede Bjorn Borg managed to reach on Wimbledone (1976—80) and the Hungrian Balazs Taroczy on ATP tournament in Hilversum (1978—82).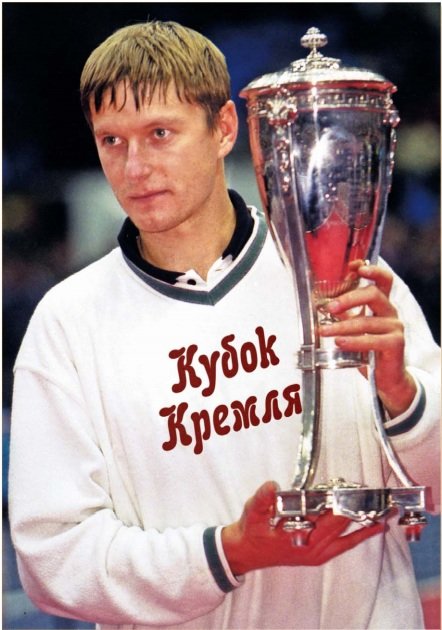 In the women's final Elena Dementieva measured the Croatian Jelena Dokic who beat the Italian Silvia Farina Elia in the semis. Unfortunetly Elena couldn't show her best in the final. She let her opponent to dictate the game from the very beginning 3:0 and couldn't return this games back. In the second set the advance was even bigger — 5:1. Though Elena tried to came nack to the match in the end she saved two matchpoints and won a game on her serve but it was a weak balm. 6:3, 6:3 —18-year-old Dokic became the Kremlin Cup champion!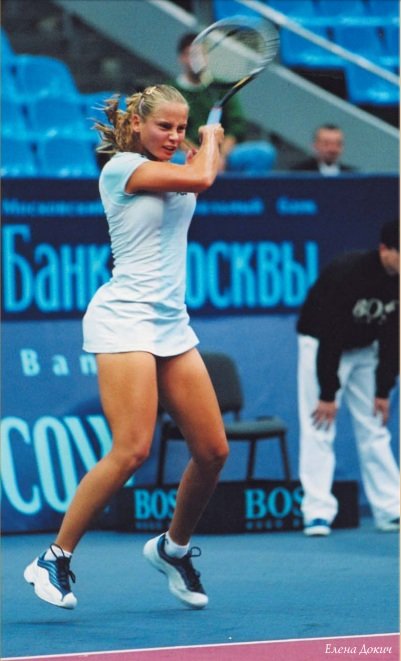 In men's doubles the Belarussian Max Mirnyi, the expert of double tennis, played with Sandodn, the son of legendary Aussie, 3-time Wimbledone winner Fred Stolle, and they outplayed Mahesh Bhupathi from India and Jeff Tarango from the USA 6:3, 6:0. The American was a Kremlin Cup champion in doubles two years ago, now he became a runner-up.
On the tournament Elena Dementieva performed well not only in singles but also in doubles. She and her compatriot Lina Krasnouroutskaya faced with Swiss Martina Hingis and Russian Anna Kurnikova, the world champion of 1999 in doubles, in the finals. It was the even first set between these doubles and Denetieva and Krasnouroutskaya failed on the tie-break. In the second set Hingis and Kurnikova played tacticlly well it helped them to win 7:6, 6:3. Dementieva was awarded with the Order of People's Friendship after the match for her great achievement at Olympic Games in Sydney.
Winners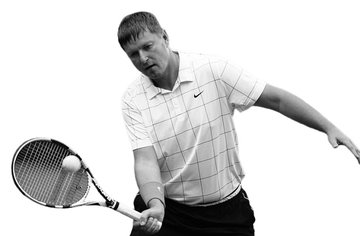 Singles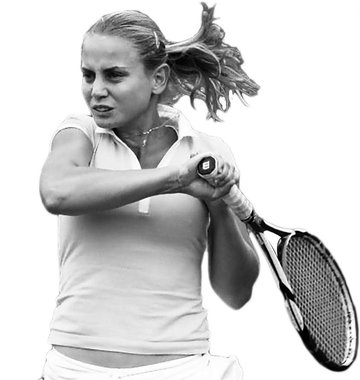 Singles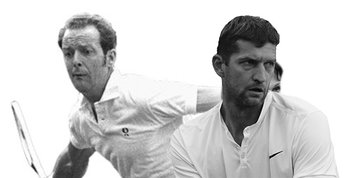 Doubles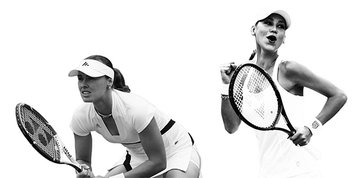 Doubles