Myskina`s Title
2003
XIV International Tennis Tournament
The 14 th tournament was held from September 29 th till October 5 th 2003 on the Olympic Stadium courts.
In the finals of Kremlin Cup, the eternal controversy between youth and experience, attacking strength and wisdom continued — 23-year- old Taylor Dent facing 30-year-old Sargis Sargsian. American player successfully performed on a tie-brake in the first set, and the fate of the second set was determined by the third game. Sargsian made mistakes, lost his serve and was almost destined to fail against competitor with the powerful serve. After 1 hour and 32 minutes' scoreboard showed the result — 7:6 6:4 with the victory of American player, who became a winner for the first time.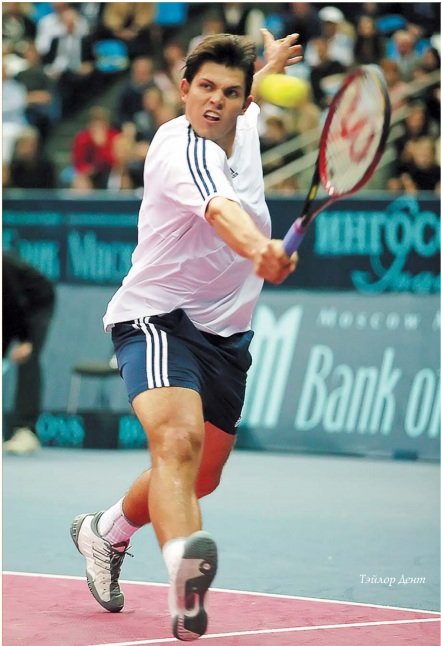 In the women singles final Amélie Mauresmo v. Anastasia Myskina, the French player got the psychological advantage as their head-to-head was 2-0. The beginning of the match was intriguing — 2:2, but after that Mauresmo started making too many unforced errors and in the end lost. In the second set she continued to lose games to her opponent, even in the situations with the advantage. Payday quickly came — 6:2, 6:4. So, Anastasia Myskina became the first Russian woman, who won Kremlin Cup! She achieved it by winning 4 matches and losing only 15 games.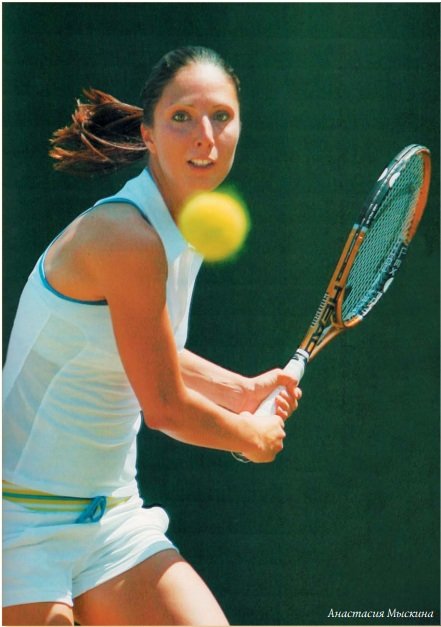 In doubles 25-year-old Belarus Max Mirnyi even with the change of partner still continued to perform a successful style of playing. He temed up with the finalist of the Kremlin Cup 2001 — Mahesh Bhupathi from India. After that Mirnyi managed to became a third time in a row winner of Kremlin Cup: with a hard fight he overtook duet of Wayne Black, who is younger brother of Byron Black, and Kevin Ullyett from Zimbabwe.
Women doubles finals: Nadia Petrova/ Meghann Shaughnessy (USA) v. Anastasia Myskina/ Vera Zvonareva — 6:3, 6:4. Petrova and Shaughnessy won their first title in the season and 4th in the career.
Winners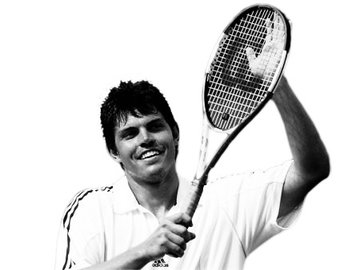 Singles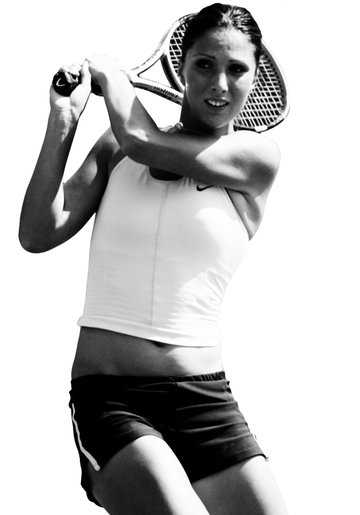 Singles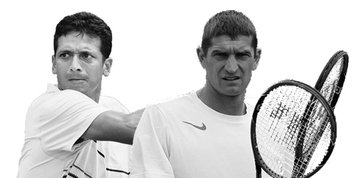 Doubles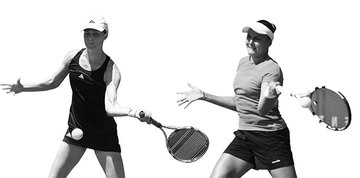 Doubles