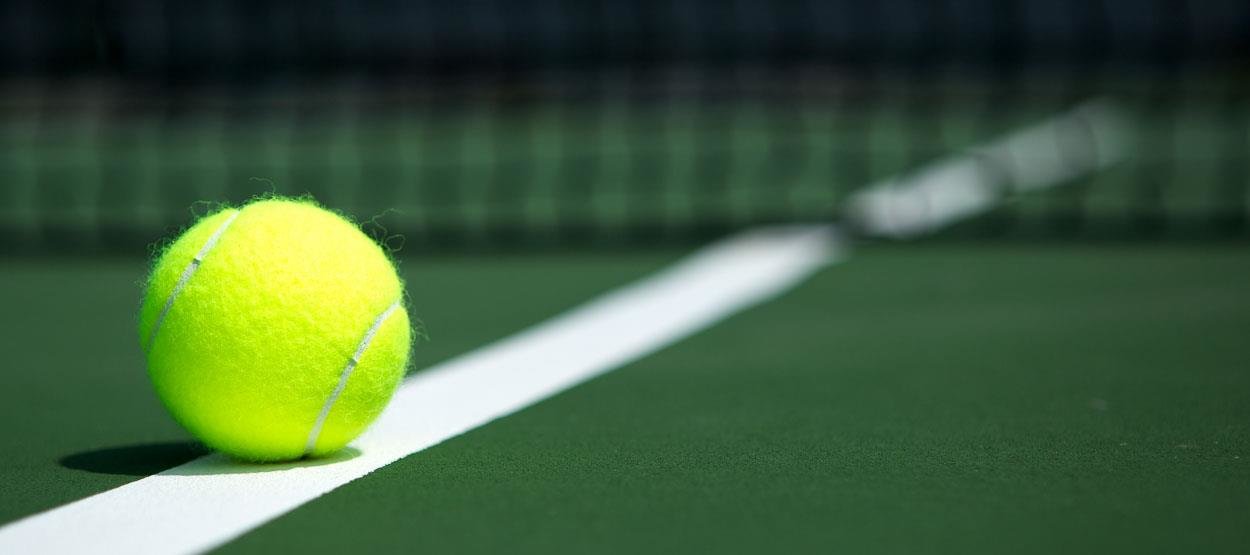 Russian Triumph
2004
XV International Tennis Tournament
The anniversary 15th tournament Kremlin Cup by Bank of Moscow was held on October 11—7 2004 in the Olympic Stadium in Moscow on the indoor hard courts.
Russian tennis players became the champions in every tournament's categories, but Anastasia Myskina and Nikolay Davydenko became all-round champions. Nikolay Davydenko won final match against 31-year-old Brit Gregory Rusedski — 3:6, 6:3, 7:5 and defend his last-year title. But if to remember, that Davydenko saved four match-points in semi-finals and final, things might have been different. The winning of Kremlin Cup allowed him not only to became number three of the country after Safin and Youzhny, but also reached world top-30. This win was the boost to the career of Russian player. And in a year, he already was in the world's top-5 Grand Slams tennis players.
Nikolay Davydenko who teamed up with Igor Andreev has been able to endure in stressed, nervous final match of the men's doubles against Grand Slam doubles masters – Indian Mahesh Bhupathi and Swede Jonas Björkman. With the win he became first ever absolute champion of the tournament — 3:6, 6:3, 6:4.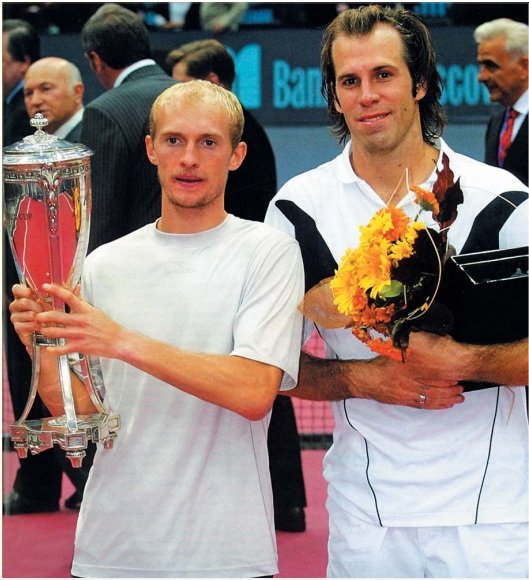 The favourite of Russian women's final was Anastasia Myskina, but Elena Dementieva has not been discarded. In the first set Elena hasn't converted her break-points for three times, and it cost her a lot of troubles. In the second set she had problems with serving key points. And also Dementieva could do nothing against lobs of her opponent — 7:5, 6:0. With that Myskina became second time winner of the tournament.
Duet of Anastasia Myskina and Vera Zvonareva in a serious exciting struggle outplayed top seed international duet — Virginia Ruano Pascual (Spain) and Paola Suárez (Argentina) — 6:3, 4:6, 6:2. Anastasia, as a Nikolay Davydenko, became first and the latest absolute tournament's champion.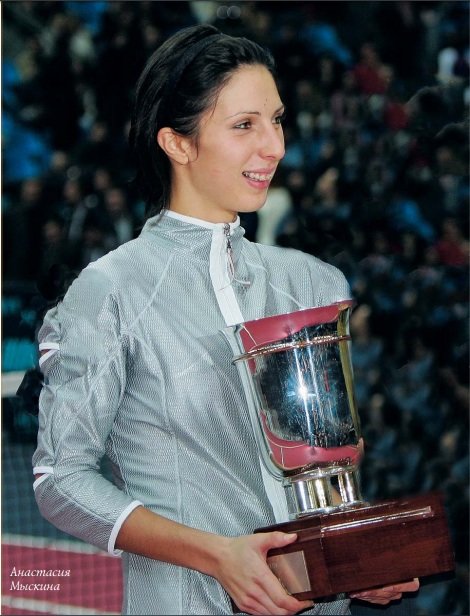 Winners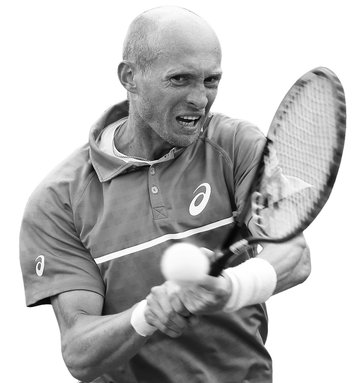 Singles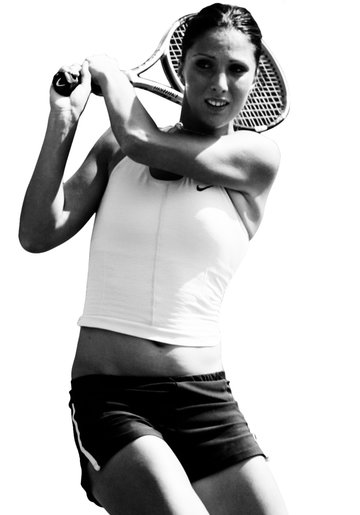 Singles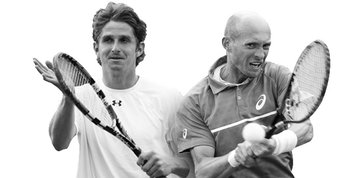 Doubles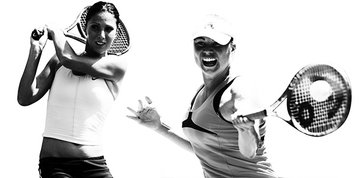 Doubles